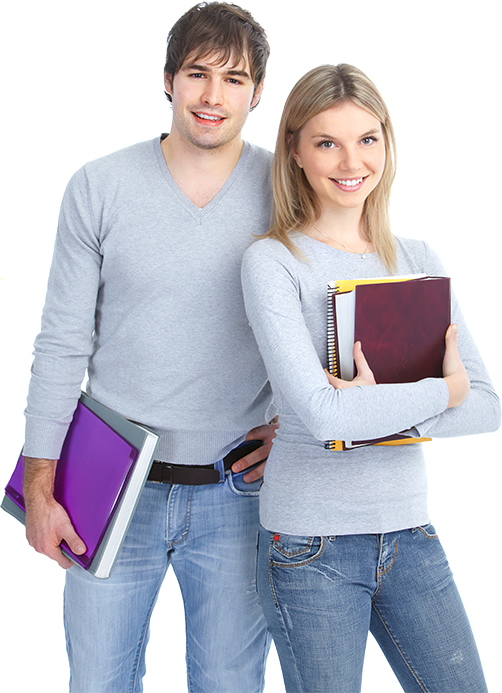 Welcome To Shri CPS Chhonkar Private I.T.I.
Shri CPS Chhonkar Private (ITI) Industrial Training Institute is a private institution to provide technical training to youth for the purpose of employment in Industry as skilled or semi skilled workers running under NCVT & SCVT.
Shri CPS Chhonkar Private (ITI) Industrial Training Institute of Technical Education has been set up by Mr Chandra Pal Singh Chhonkar .This Institute has decent workshops and infrastructure with modern equipment. It is located Kalora Hathras t.The courses are being run in this institute are under Govt of India's NCVT and Haryana State's SCVT scheme.
The Shri CPS Chhonkar Private ITI has played a crucial role in curriculum development, identifying guest faculties, grooming students as per special needs of the industry, making available resources for self-learning, organization industrial visits, providing on campus opportunities, tying up with local industrial associations and employment agencies for placement. Now the students, who will come out of this Institute, will be ``Industry Ready`` and get employment in the industries.
READ MORE
OUR FACILITIES
The institution is providing travelling facilities to students. The institution has its own bus for this purpose. Practical workshop for Plumbers inside and outside. Practical workshop for Wireman.Practical workshop for Dress Making.Arranged Drawing Hall for Draftsman Civil.External Survey facilities.
MEET OUR STAFF
Our faculty members challenge their students, share insights gained through professional experience and communicate the knowledge they've spent a lifetime acquiring. They don't rely on teaching assistants, and they're supportive in the classroom, active in the community and committed to teaching.
OUR MISSION
To create opportunities for value based transactions and empower students to tackle professional and global issues through collaborations in a techno savvy era. Our prime objective is to train, guide, reward, support...